Job posting
Area Manager Sweden
We're looking for the manager for our business in the Swedish market.
E-learning startup
Wanna go on a rocket?
We're looking for new team members who wants to fly in our startup rocket 🚀. On the basis on 20 years of work with E-learning and an existing business success we have created Easypiecylink.
We can offer the right person a seat on the rocket. As Area Manager Sweden you'll be responsible for sales and marketing in the Swedish market. Your primary job is to create leads and be a growth-hacker!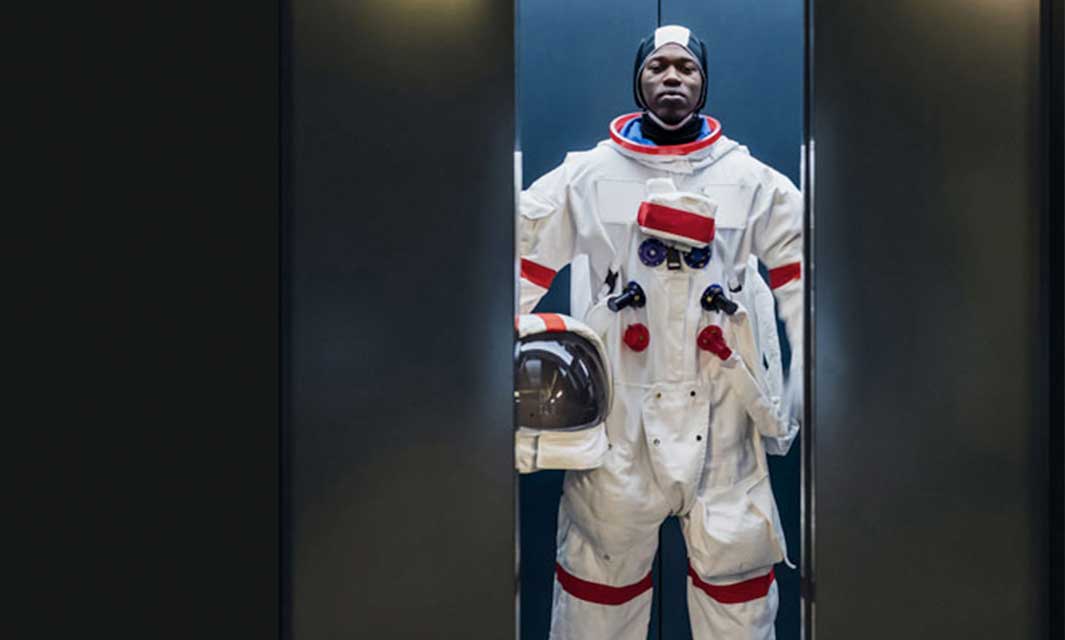 SKILLS
Your qualifications
You're a native Swede
You have a wide knowledge of Swedish culture and businesslife.
You know social media
You will be responsible for updating online ads.
You love service
You believe that good service and a high quality product sells the best!
You're ambitious
 You want to achieve something and feel the progress.
You live in or close to Copenhagen
You like to goto the (Copenhagen) office and be part of a team.
You have business experience
You have done a bit of everything.
You're independent
You thrive by being responsible for your own workday.
You have marketing skills
You can formulate yourself in writing, and are interested in customer behavior.
You're a networker
You are outgoing and you are like a fish in water in larger assemblies.
"As the E-learning market leader in the Scandinavian driving school industry we have served 1 million students since 2001. We have perfected the art of quizzing students and producing E-learning systems for all user levels. The Easypiecylink
®

platform is the result of the experience accumulated through 20 years."
- Easypiecylink CEO & Founder Philip Schönbaum
"As the E-learning market leader in the Scandinavian driving school industry we have served 1 million students since 2001. We have perfected the art of quizzing students and producing E-learning systems for all user levels. The Easypiecylink
®

platform is the result of the experience accumulated through 20 years."
- Easypiecylink CEO & Founder Philip Schönbaum
Copyright © 2009-2022
⼁

Easypiecylink ApS

⼁

Toldbodgade 35, parterre

⼁

DK-1253 Copenhagen K, Denmark

⼁

Vat no. DK32648274

⼁

Phone +4570230052
Copyright © 2009-2022
⼁

Easypiecylink ApS

⼁

Toldbodgade 35, parterre

⼁

DK-1253 Copenhagen K, Denmark

⼁

Vat no. DK32648274

⼁

Phone +4570230052