Online & Blended Learning Platform.
Når du bare gerne vil udgive e-læring uden besvær!
Easypiecylink® platformen giver dig et simpelt værktøj til, at udgive online træning med test. Ligetil for kursisten, nemt at dele og indsamle resulatfeedback.
✓ Perfekt som Whitelabel løsning
✓ Til internt brug eller forhandlernetværk
✓ Kursisterne tilgår fra et link
✓ Kursusledere tilgår resultater online
✓ Fleksibelt og konfigurerbart!
✓ Betaling efter forbrug – i tanker selv op
Nøglen er enkelthed & fleksibilitet
Gennem vores arbejde med E-læring siden 2001, så har vi lært at det skal være enkelt for slutbrugerne og fleksibelt for administratorerne. Med Easypiecylink har vi skabt den nok laveste barriere for slutbrugerne, som kun skal bruge et link og aktivere med deres mobilnummer. Samtidig har vi en platform, som administratoren kan konfigurere efter behov!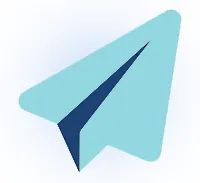 ✓ E-læring på et link

Kræver ikke andet fra kursisterne end, at klikke på et link!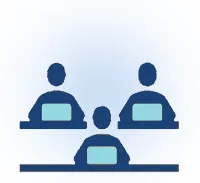 ✓ Tilgængeligt for alle

Slutbrugerne skal hverken bruge login information, downloade eller installere..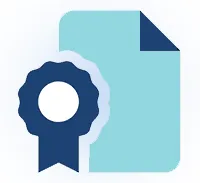 ✓ Kursusbevis

Kursusbevis med eget logo og tekst. Kursisten kan downloade eller dele direkte på Linkedin CV..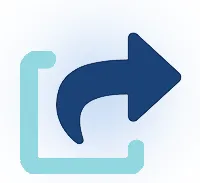 ✓ Resultat feedback
Del let kursisternes resultat data online med direkte login, eller eksporter CSV.
Lad os tale sammen
Hvad enten i har behov for at bruge platformen internt, til online salg eller til at opbygge et forhandlernetværk med jeres content, så kan Easypiecylink® platformen håndtere det.
Lad os ta' en uformel samtale om jeres behov og ønsker.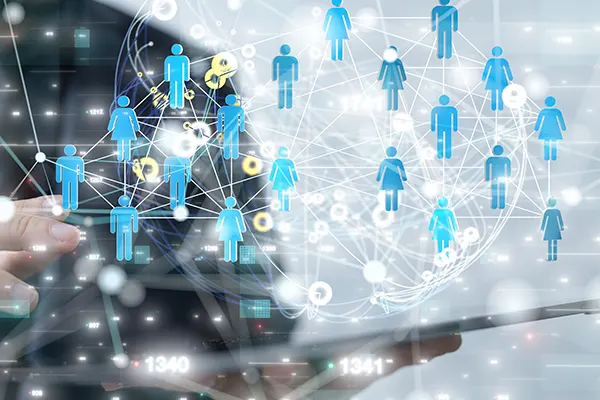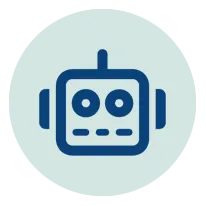 Robot narration
Insert your photo or video content and we will automatically generate robot narration from your typed questions.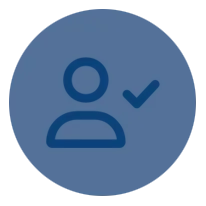 User validation
We use mobile numbers / SMS to validate the user identity and connect them to the system.
Create a simple quiz, randomize or evaluate each slide with a difference in importance (1-5 points).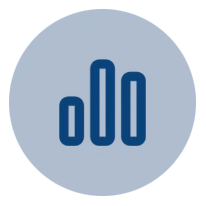 Detailed results
Access, share, integrate (API) user result data. Analyze user segments, create enlightening statistics and automation flows.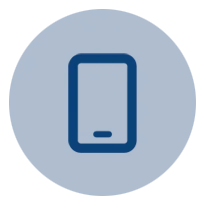 Insert students into our calendar and automatically invite for refresh courses or follow up based on the result.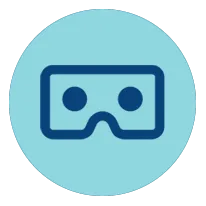 Virtual Reality
Publish immersive experiences in VR (360) and combine with quiz questions.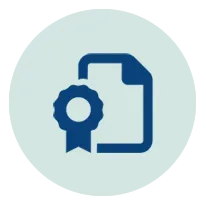 Diploma
Setup your own branding (color, text, logo) on the diplomas and on the end user experience.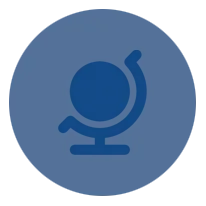 11 languages
Supported languages: English, Danish, Swedish, Norwegian, Finnish, German, French, Spanish, Italian, Dutch, Polish.