Platform for Blended Learning
Platform for Blended Learning
upgrade your courses with
e-learning
Combine courses with Easypiecylink®
and get new benefits for your business, clients and students.
upgrade your courses with
e-learning
Combine courses with Easypiecylink® and get new benefits for your business, clients and students.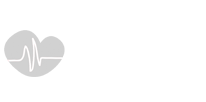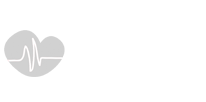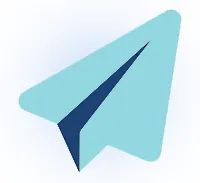 ✓ Publish E-learning to any organization
Doesn't require anything special from your clients – just click the link!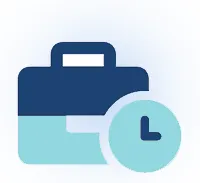 ✓ Reduce course duration & save costly work hours

Using employee salary hours is a vital part of the course price.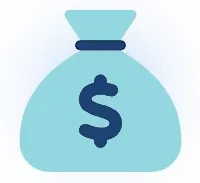 ✓ Identify opportunities for upselling
Analyze user results, create extra courses and push data-driven sales.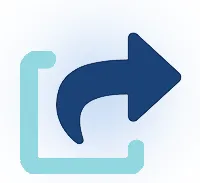 ✓ Share result data with your clients
Clients or departments can get direct result data access or automate.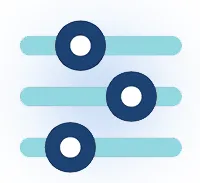 ✓ Customize classes based on user results
Analyze user results and adapt teaching based on the E-learning results.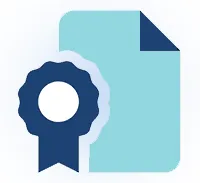 ✓ Provide diplomas with individual branding

Insert your logo and your clients logo on E-learning and diploma.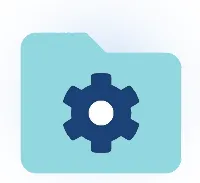 ✓ Optimize course content based on data
Result data can reveal enlightening details about the user perception.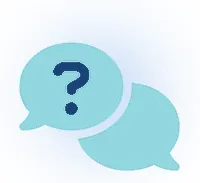 ✓ Make it accessible for everyone
Endusers need no download, no installation, no login information – no need for tech support.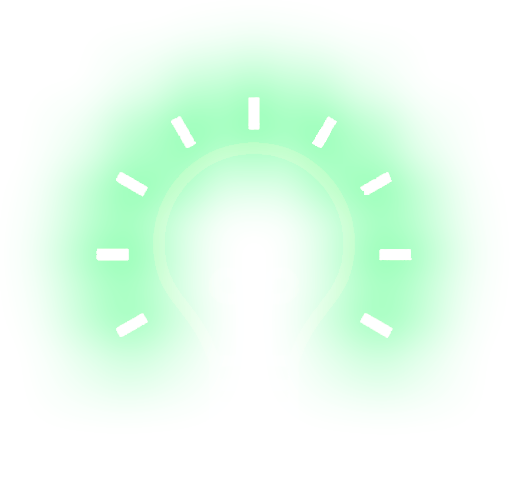 1) BEFORE PRACTICAL COURSE

Examples: First aid, security / personal safety, conflict management and more.
Type:

Courses with high importance where the students is taught theory and practical exorcize.
Purpose:

Avoid potentially dangerous or life-threatening situations.
➜ Validate knowledge before a practical class.

➜ Analyze student results before they arrive and adapt the teaching.

➜ Shorten the classroom duration by cutting out the theory (saving work hours).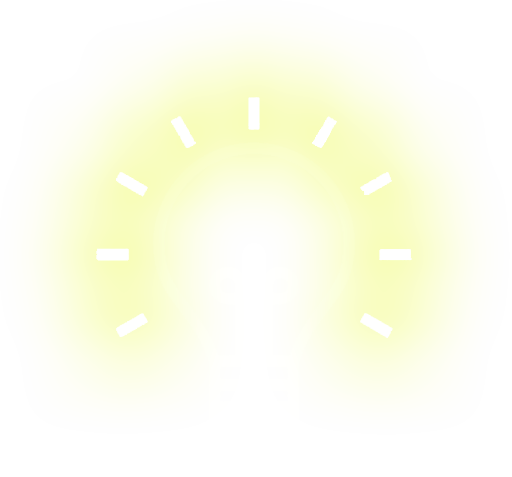 2) AFTER IMPORTANT COURSE



Examples:
Compliance (legal), critical equipment & production and more.
Type:

Course with critical knowledge that must be understood & confirmed.
Purpose:

Avoid potentially serious legal or financial consequences.
➜ Validate that the student understood the course.
➜ Provide the student with a diploma upon successful completion.
➜ Invite to follow-up classes based on the individual results (upsell).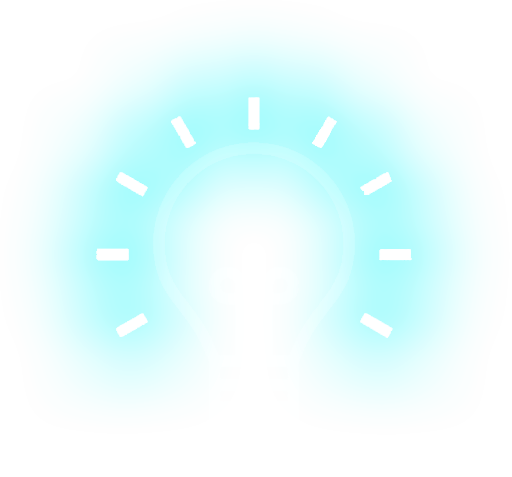 Examples: Cybersecurity, GDPR, money laundering legislation and more
Type:

Validate critical knowledge with larger audiences.
Purpose:

Avoid potentially serious legal or financial consequences.
➜ Confirm the students identity and knowledge.

➜ Reach a larger audience at a lower price.

➜ Distribute on a simple link, through your web-shop or dealer / department network.

Validate any knowledge from anyone
We are specialists in usability and in testing. Since 2001 we have served 1 million+ students.
We startet by serving the driving school industry with innovative E-learning solutions. Since 2007 we have been a Scandinavian E-learning market leader.
Based on our experience from resellers and 1 million+ students we have created Easypiecylink® – perhaps the most specialised E-learning platform for Blended Learning out there!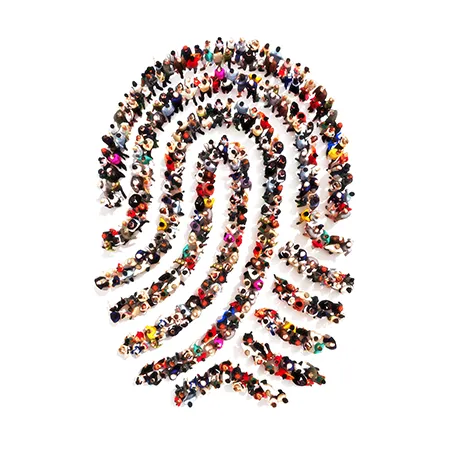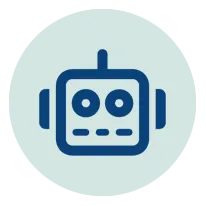 Robot narration
Insert your photo or video content and we will automatically generate robot narration from your typed questions.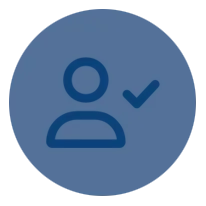 User validation
We use mobile numbers / SMS to validate the user identity and connect them to the system.
Create a simple quiz, randomize or evaluate each slide with a difference in importance (1-5 points).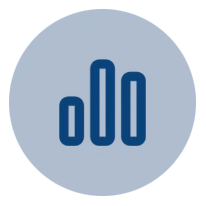 Detailed results
Access, share, integrate (API or Zapier) user result data. Analyze user segments, create enlightening statistics and automation flows.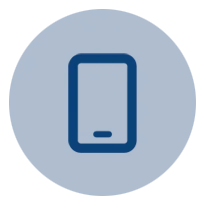 Insert students into our calendar and automatically invite for refresh courses or follow up based on the result.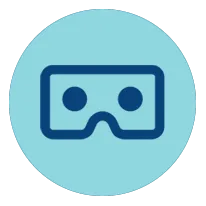 Virtual Reality
Publish immersive experiences in VR (360) and combine with quiz questions.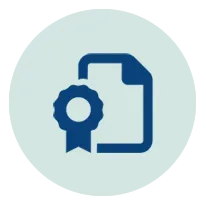 Diploma
Setup your own branding (color, text, logo) on the diplomas and on the end user experience.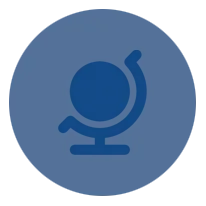 11 languages
Supported languages: English, Danish, Swedish, Norwegian, Finnish, German, French, Spanish, Italian, Dutch, Polish.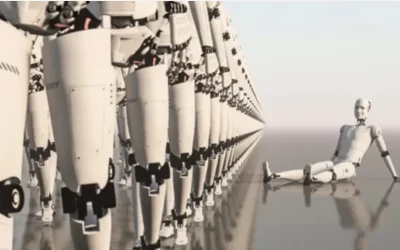 Testing 1000 or 10000 people can be challenging for many reasons. One wrong decision in the setup can lead to a large amount of support time.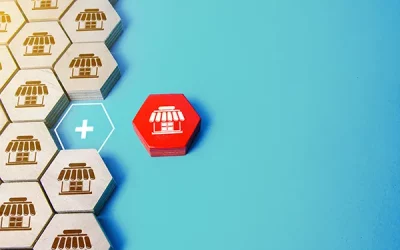 Use E-learning / certifications as a natural extension of your business and a tool to create more business.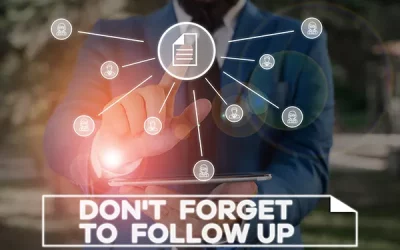 Making sure that 100% of your audience understands the topic at hand can be challenging! But with careful planning it is possible.
GET 5 MUST-KNOW TIPS
Subscribe to our newsletter and get 5 must-know tips before combining your courses with E-learning (Blended Learning).
(You can unsubscribe anytime)
PRICING
You pay what you consume, from 6€ per student - no hidden fees or subscriptions.
CONTACT
Easypiecylink ApS
Toldbodgade 35
DK-1253 Copenhagen K, Denmark
CVR. No.: DK32648274
Phone +45 70 230052
Email service@easypiecy.com