How to test large groups of employees

Testing 1.000 or 10.000 people can be challenging for many reasons. One wrong decision in the setup can lead to a large amount of support time or worthless data.
Author: Philip Schönbaum, Easypiecylink ApS – E-learning & testing specialist since 2001.
Usability is #1
There have been many reports on usability. Especially software usability is tricky because you have possible technical difficulties and individual logical perceptions. Choosing a system and content logic is key. Testing larger groups of people with a faulty system or logic will result in support chaos.
Surprisingly the number 1 support issue is login! It's mostly on the users side as all modern systems give you the option to retrieve your login. The user could for example try to retrieve a non-existing email address. Also many non computer proficient users could have problems with the logic in retrieving login information. 
To lower the entry barrier for all users Easypiecylink®
has chosen to simplify the login process by validating the users on their mobile number. Most users have many logins to multiple systems to keep track of, so using a third party system should be straightforward and easy. Also by using the web browser there is no download or installation – but simply a link no matter if the user is on a smartphone, tablet or laptop.
The certification process itself also has to be logical and straightforward. If the user is in doubt about where to click and when – then the system is faulty. It's important that the layout is responsive and careful thoughts has gone into how the layout will be functional on mobile and bigger screens. For example: Is the Yes and No answer buttons by the user's thumb on the mobile? Essential questions to create a smooth user experience.
To summarize: the more users need to be certified online, the more important is simplicity and logic.
Fraud prevention
There's no failsafe solution for users who want to omit the rules (cheat). That said there's an array of precautions that can be done.
First off, validating the users on their mobile number will require the actual user to be involved. Other forms of validation might be more "secure", but no matter what is done then any system can be omitted. 
Most users that gravitate towards cheating will only do so if it's easy. Just by making it hard it loses its appeal. So if the certification process is always the same, cracking the "code" will be a cakewalk. Imagine 10.000 users getting the same certification – some users WILL try to make a cheat sheet.
That's why the Easypiecylink® platform has several options to prevent exactly that:
1. The certification can consist of a specific number of slides taken randomly from a pool of content.
2. Randomize the slide order.
3.
Randomize the statement order.
Using one or more of these options will practically
make it
impossible to produce a cheat sheet.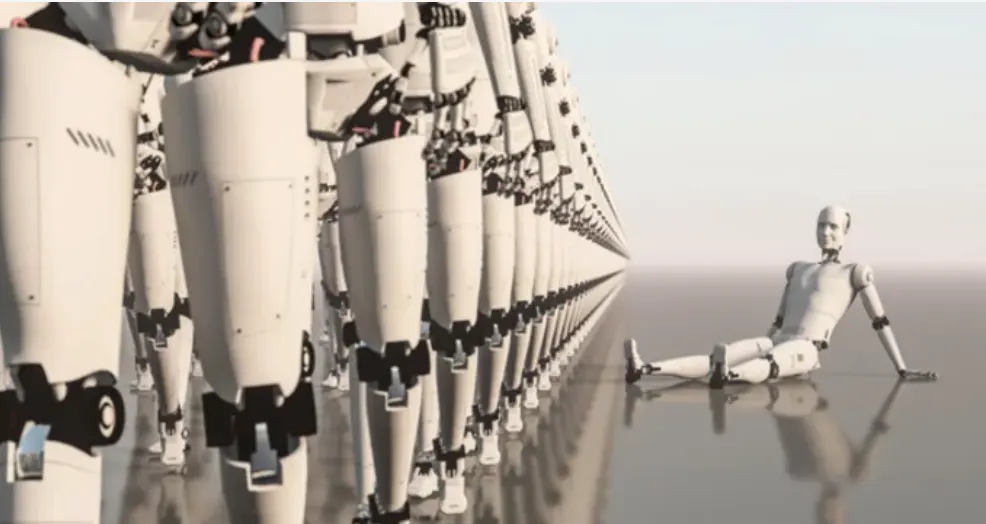 Distribution & integration
Distributing the certification to a large group of people from an external platform can be a pain mainly because of login information and result data outside your organization's LMS system.
So it's extremely important that the users (and your organization) have the easiest possible access. This is exactly why the Easypiecylink® platform provides certifications with a simple link. It's easy to send by email, SMS, scan on QR or link to from internal systems.
Getting the user result data for you to analyze is straightforward. Here are the options provided on the Easypiecylink® platform:
1. Login directly on the platform or share direct login with departments or clients.
2. Automate the result data from the Easypiecylink® API to your LMS.
3. Use one of 5000 applications to collect result data. For example Google Sheets, CRM systems. Or build automation flows with email and more.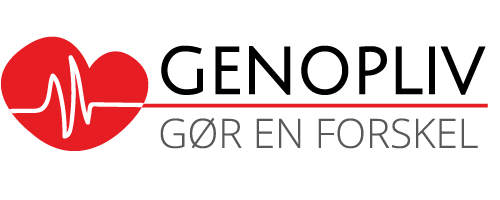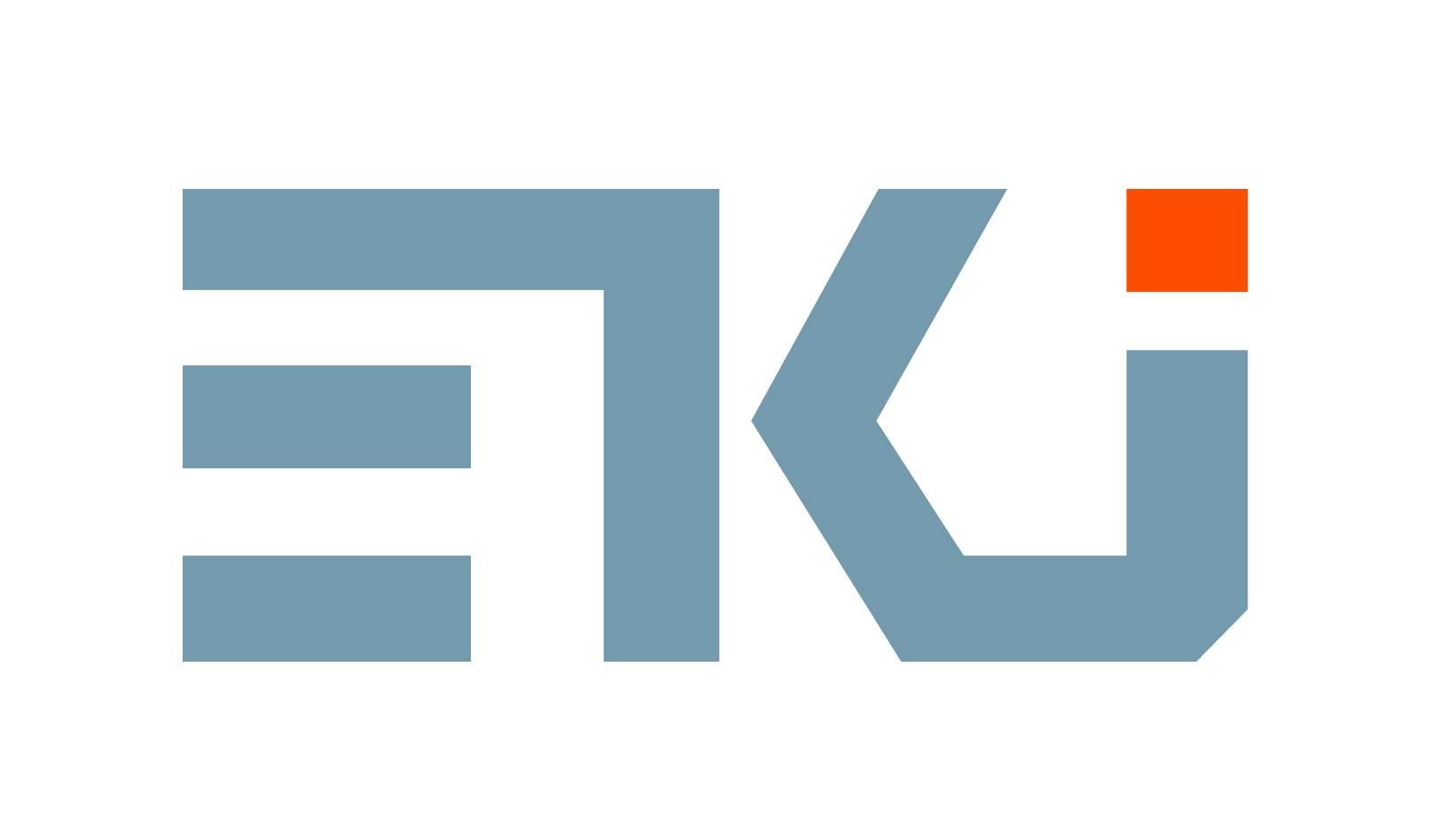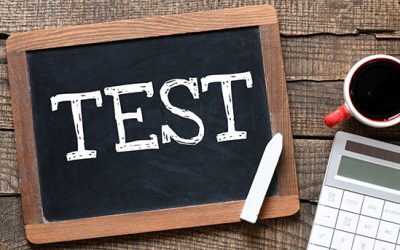 Quizzes can be made on many levels. But constructing an optimal professional quiz will require some well thought out planning and the right quiz-system.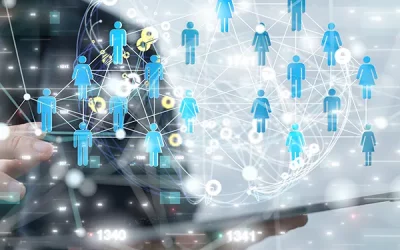 If you're contemplating to publish E-learning / certifications and sell your licenses through a network of dealers – then Easypiecylink® might be the platform you've been looking for!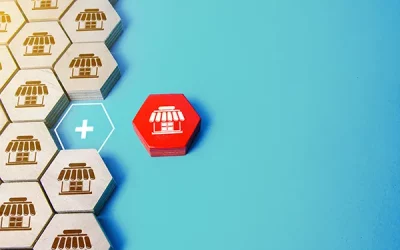 Use E-learning / certifications as a natural extension of your business and a tool to create more business.
GET 5 MUST-KNOW TIPS
Subscribe to our newsletter and get 5 must-know tips before combining your courses with E-learning (Blended Learning).
(You can unsubscribe anytime)
PRICING
Price is calculated per student / certification. The more you consume the cheaper it gets (6
€
- 12€ per student). No hidden fees or subscriptions.
CONTACT
Easypiecylink ApS
Toldbodgade 35
DK-1253 Copenhagen K, Denmark
CVR. No.: DK32648274
Phone +45 70 230052
Email service@easypiecy.com